"In order for us to change we must be sick and tired of being sick and tired". – Unknown
Book your free discovery session here now
Benefits from health coaching
Access to knowledge and teachings that will help to empower you.
A complete new way of thinking about your health stresses and anxiety.
A feeling of self worth and confidence that will enhance your wellbeing.
The realization that taking responsibility for your health feels great.
A deep knowing that you have the power to change only you can do this for yourself.
Somewhere safe and confidential that allows you to express feelings that may be making you ill.
Ongoing support throughout your sessions to keep you focused and encouragement to keep going.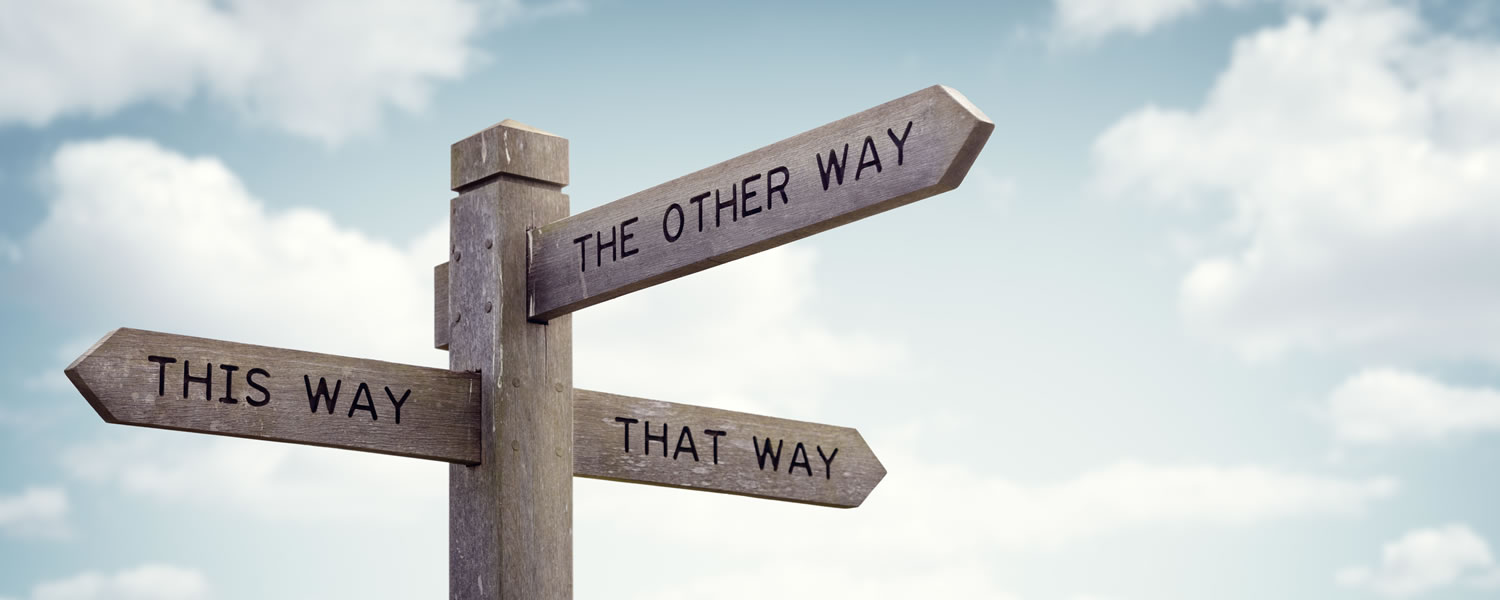 "It is up to you today to start making healthy choices. Not choices that are just healthy for your body but healthy choices for your mind." – Steve Maraboli.
Below is the Kindness Poem I wrote, there is a button to download it below if you would like to have a copy for yourself. For a small fee I can personalise this with your Loved One's name and your own. if you are interested in doing this please get in touch